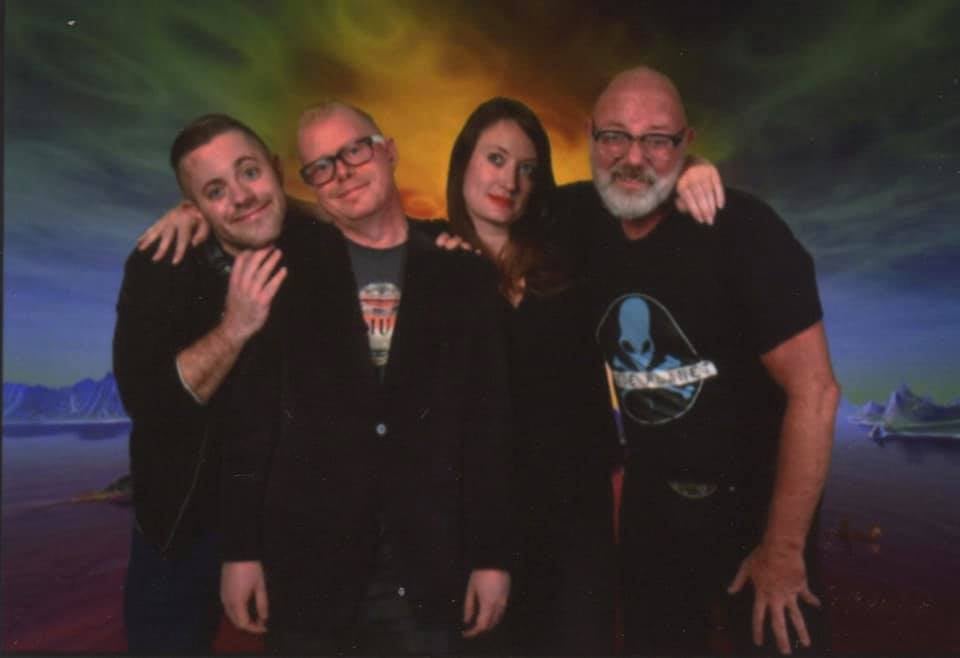 Who are we?
Rogue Planet is . . .
a world celebrating and exploring UFOs, the paranormal, and all the strange.
We create things from time to time (podcasts, videos, books, lectures, articles, etc.) focused on these and other related topics.
More than a decade ago, four friends and colleagues who met in the UFO community decided to join forces, combining their shared geekery. Maureen, Jason, Caleb, and Ryan launched the weird world of Rogue Planet. Shane joined the team shortly after.